iPad is a problem for most of the parent now, everywhere you can see the kids playing iPad starring at it, want the kids to get away from the iPad? parent should learn how to play with the kids, just to share some of the nice and simple family games, not much of money required, you can always find the material at home, play together with them.
When the kids  start it, i bet they will love it !,
My kids started a while ago…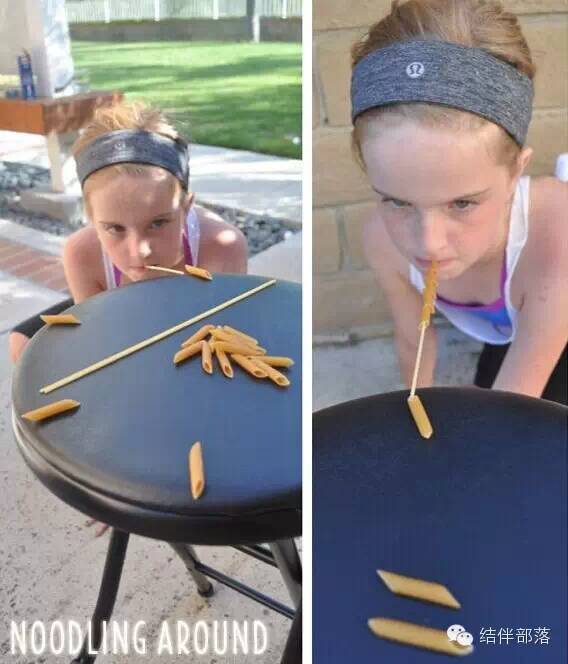 Spagetti with Penne, see who can have more  stick in
masking tape highway
用胶带贴一条曲折的公路,看看谁能先到。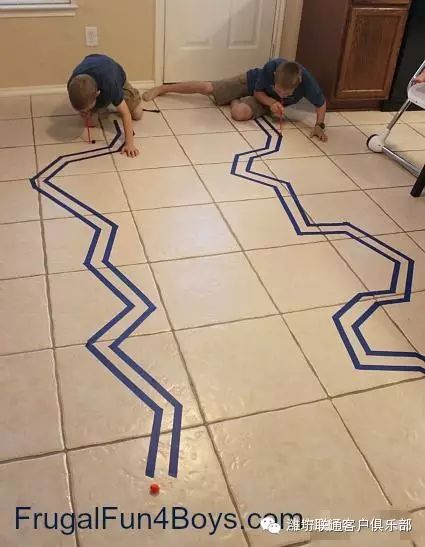 Lego Maze ! Hauz & Jun love it !!
用乐高拼一个小迷宫,放上一个小球就可以玩了。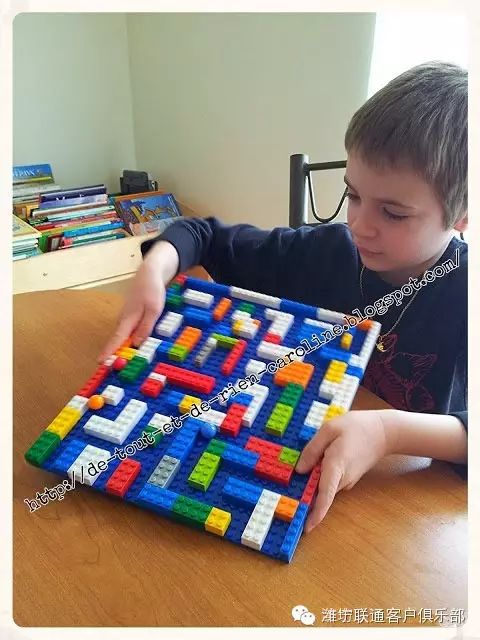 随时随地都能玩起来的游戏,各种无聊的等待时间也变得很有趣。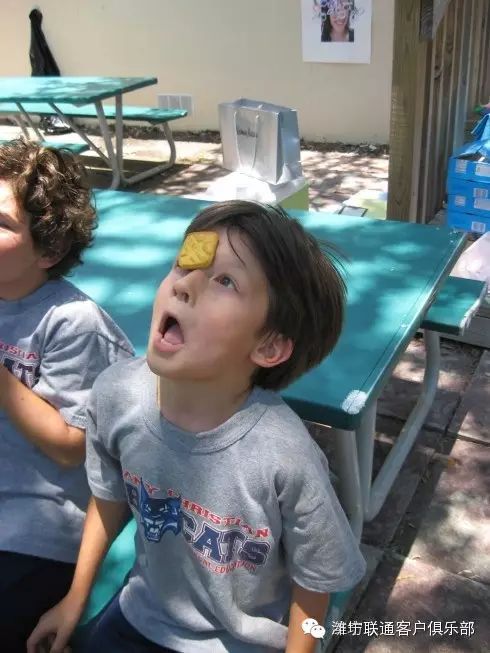 几个杯子架起来,愤怒的小鸟要发射了!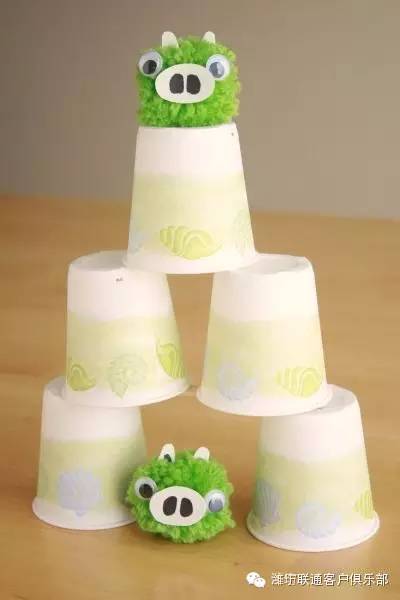 纸的正面都是照片,翻过来,考考谁的瞬时记忆最厉害!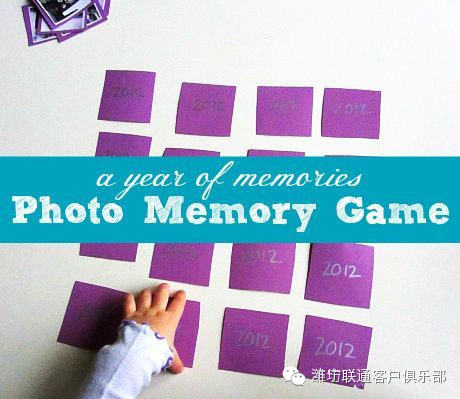 各种瓶瓶罐罐拿出来,就成了一个老少咸宜的游戏了。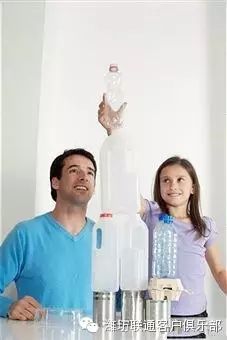 这个游戏很适合全家齐上阵,肯定是欢笑连连。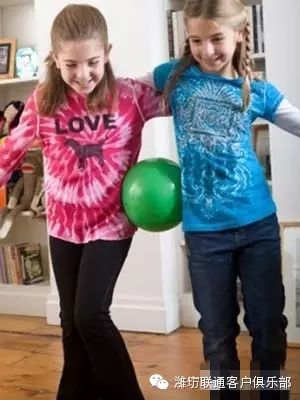 套圈走,也是讲究团队配合的。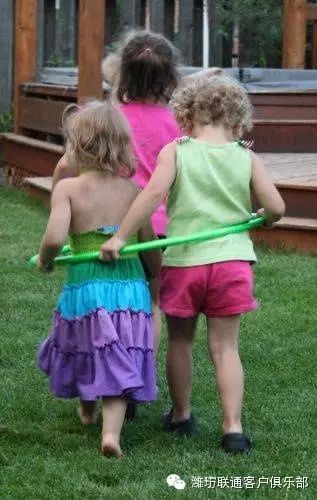 经典游戏套圈,卷纸筒和纸盘几分钟就能做出来。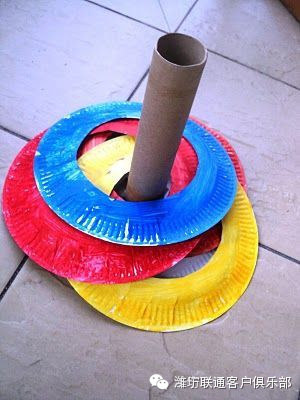 放上几瓶矿泉水,游戏开始了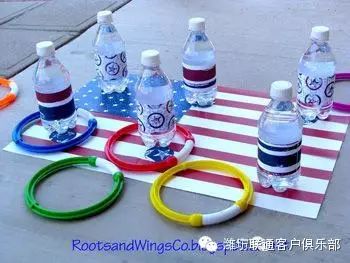 打中不同的盘子积分各不同。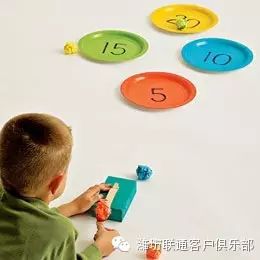 几根绳子交错一下,孩子们玩上一天都不会厌烦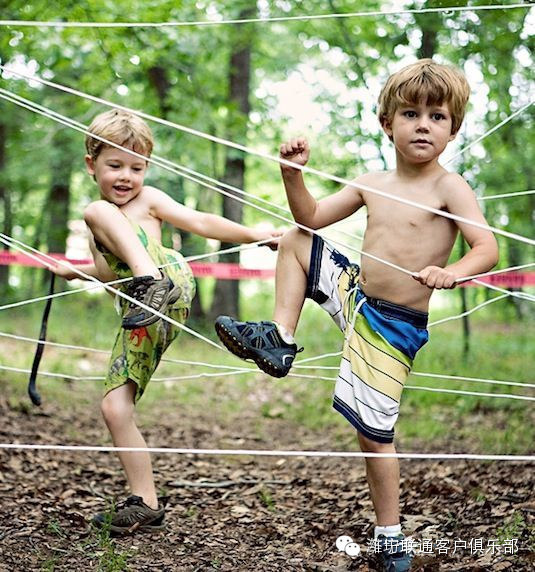 家庭聚会,让吃甜甜圈变得更开心!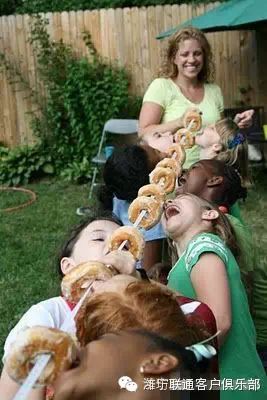 各种投掷游戏,也是聚会上很受欢迎的。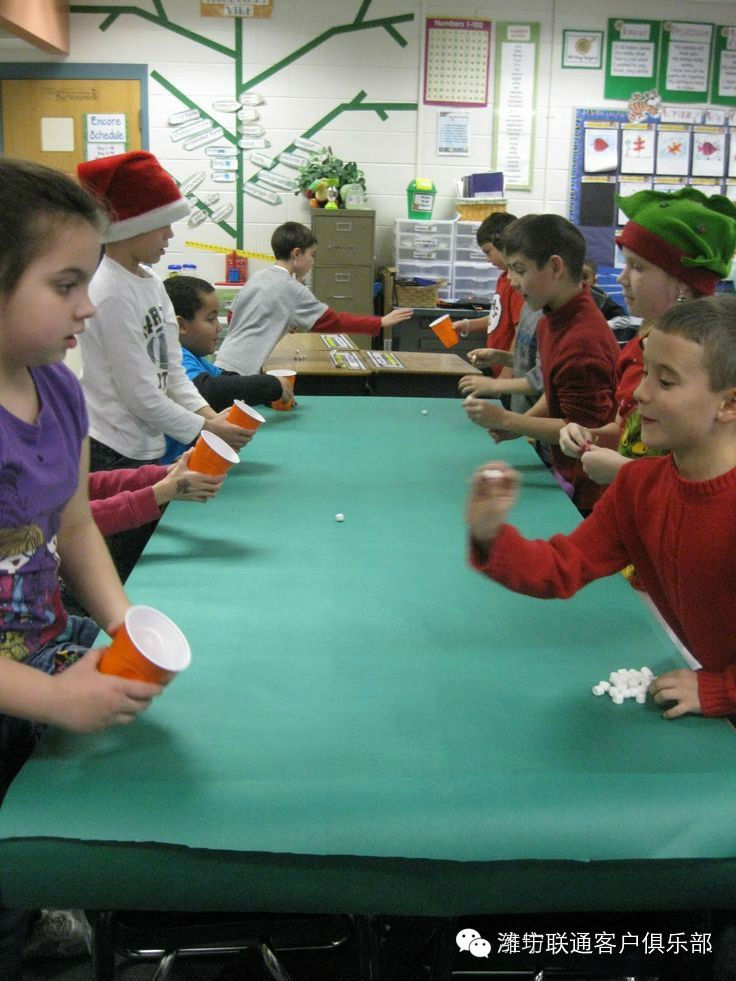 看谁摞得高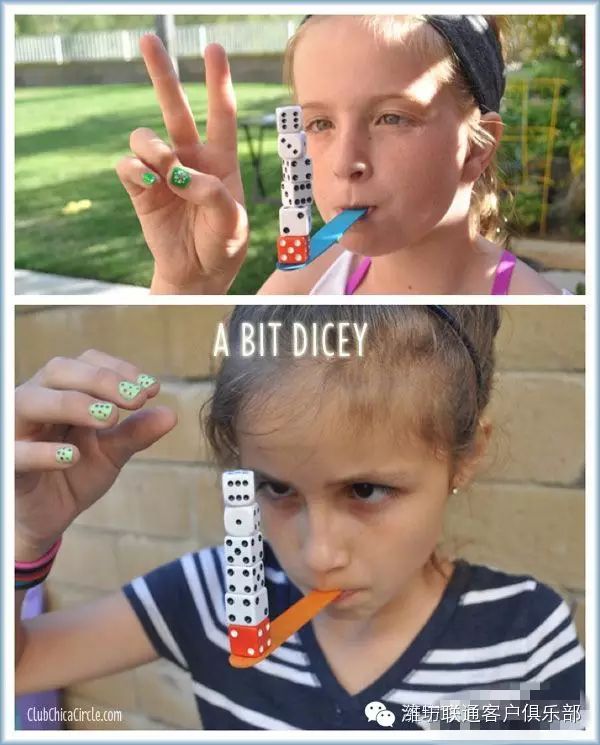 戏水能有更多的玩法,孩子一定会从这样的玩中学会很多